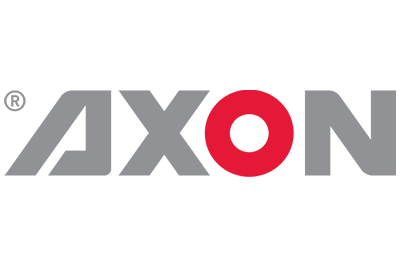 Axon manufacture high end video and audio processing equipment and sophisticated control systems.
BVS have worked with Axon as partners in Ireland since 2000 and have successfully deployed Axon equipment with many key customers in Ireland.
Axon's Cerebrum product line offers users sophisticated control systems for both Axon and third party equipment.  Cerebrum can be customised to suit individual customer requirements and is in use ( in the background ) on many sites in Ireland offering a simply user interface for complicated engineering / operational tasks.
Looking to Kick off your Project
We've worked alongside Ireland's top broadcast networks for over 26 years, and have delivered  hundreds of complex projects