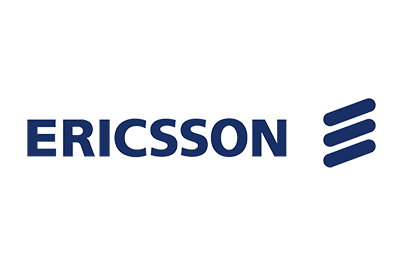 The strong Ericsson brand includes the AVP range of broadcast video codecs for MPEG IV and HEVC UHD video encoding.
As business partners for Ericsson in the Irish market, BVS have a wealth of knowledge regarding contribution encoding, satellite uplink encoding, IP encoding as well as satellite receivers and systems.
Ericsson continue to innovate and BVS are by their side in deploying the latest technology in the broadcast distribution and contribution markets.  BVS have been there as NDS morphed into Tandberg TV and then into Ericsson.
Looking to Kick off your Project
We've worked alongside Ireland's top broadcast networks for over 26 years, and have delivered  hundreds of complex projects