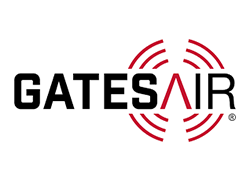 Formally part of the Harris family, Gates Air partner with BVS for the supply of Audio codecs and systems.
BVS deployed a full nationwide audio distribution network using NetXpress and AudioLink Plus codecs, distributed over G.703 and IP networks.
Sited at remote locations with remote access the NetXpress and AudioLink plus solution has proven to be a most robust solution.
Looking to Kick off your Project
We've worked alongside Ireland's top broadcast networks for over 26 years, and have delivered  hundreds of complex projects