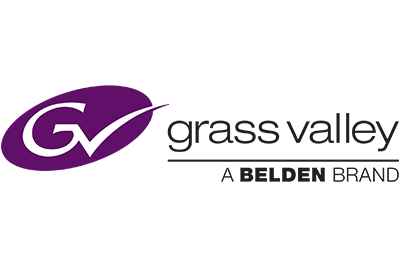 From glass to glass – Grass Valley are one of the leading brands in the business.  From cameras to playout servers to video / audio / IP routing and distribution.  A true technology leader.
BVS have been the exclusive Irish partner for Grass Valley for many years and first began working with GV, having worked with Philips Broadcast and Thomson Broadcast prior to GV acquiring these brands.
BVS have supplied and integrated GV camera ( LDK and LDX ) chains, Kayanne vision mixing solutions, Trinix and NV 8000 series routing systems as well as GV glue and infrastructural products.   GV's investment in new IP technology ensures that they remain ahead of the game in the broadcast business.
Looking to Kick off your Project
We've worked alongside Ireland's top broadcast networks for over 26 years, and have delivered  hundreds of complex projects